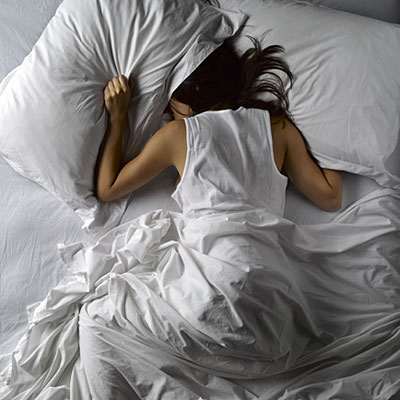 There are other ways to curb your insomnia besides sleeping pills. Chiropractic, acupuncture, and mind/body therapies are on the rise, providing less invasive and more lasting results when it comes to your sleep.
There are (3) classifications of Insomnia:
1) Transient – Lasts for less than a week; can be caused by other conditions such as affected sleep environment, changes in timing of your sleep, depression or stress.
2) Acute – Lasts for more than (1) week, but less than (1) month. It is difficult to initiate or maintain sleep. When sleep occurs, the quality is poor; sometimes referred to as    "short-term" or "stress-related insomnia."
3) Chronic – Lasts longer than (1) month. Effects can vary, including mental and muscle fatigue, or hallucinations.
With subluxations in the nervous system, the body is not able to function at its optimal level, which can lead to health issues, including insomnia. The best part of chiropractic care is that is does not utilize expensive and risky prescription drugs.
Hunter, a patient of Dr. Noble's has said,
After almost three years of back pain, thinking that more exercise and stretching would relieve the pain, I finally decided to get some medical help. Among the myriad of possibilities that I could have chosen I decided Noble Chiropractic would be the best option. I really appreciate Dr. Noble's holistic approach, not just treating the symptoms. After only two months I am sleeping better, feeling stronger and living a much better physical life than before.
06/19/2012 – Hunter, Bellingham, WA