Neuro-emotional Technique in Bellingham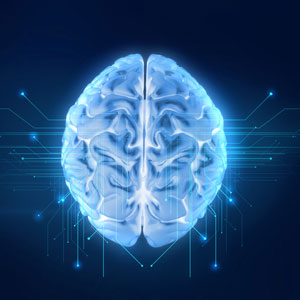 At Noble Chiropractic, we're proud to offer patients a variety of different natural techniques designed to improve whole-body health.
Neuro-emotional technique is a powerful tool that can help you to release emotions that are trapped in your body, sometimes referred to as a "negative charge." This technique can help you to find relief from physical and emotional pain, as sometimes, pain in the lower back or another area of the body could stem from negative trapped emotions instead of a physical injury.
If you're struggling with emotional or physical pain, we'd love to help you understand more about this natural, gentle therapy.
How is NET Performed?
Neuro-emotional technique is an approach that uses pressure points on the body to help release trapped emotions. This technique can be used to help relieve physical and emotional pain, and to improve overall health and well-being. Our chiropractor begins by locating the appropriate points and using a light pressure to help release the emotions that are trapped in the body. We often use muscle testing at the same time to determine whether the technique is working.
As the tapping happens, we ask patients to maintain the thought and intent that they'd like to overcome. As we test the muscles during this process, we'll be able to see when the body begins to work past the emotional pain, as the muscles will signal strength instead of weakness.
We've seen patients of all walks of life benefit from NET sessions, especially athletes who may have a fear of losing or not performing to the best of their ability. In fact, we once worked with cross country runners who all set personal records after undergoing NET with us. It's truly an amazing therapy!
Find Out How We Can Help
If you are struggling with emotional or physical pain, consider NET as a possible solution. To learn more about neuro-emotional technique, contact our practice today. We'd be happy to answer any questions that you may have and provide you with more information about care with us. We look forward to welcoming you into the practice soon.

Neuro-emotional Technique in Bellingham WA | (360) 671-7067